Register For Classes
CCAI offers a wealth of both eastern and western classes to children and adults of all ages. If you are interested in registering for a class please download this PDF, fill it out, and send it to CCAI by email or mail. Our contact information can be found here. Please see this PDF for a detailed view of the current program schedule for Spring 2023.
---
Current Programs
The Chinese Cultural & Arts Institute prides itself in being able to provide elite training in the traditional Chinese cultural folk arts in a nationally and internationally recognized program by professional trained and recognized Master instructors.  CCAI's programs are recognized by the National Endowment for the Arts through the Master/Apprentice program for folk arts.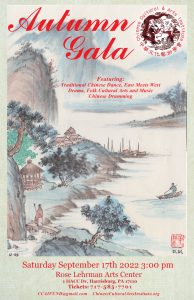 Traditional Chinese Dance

National Endowment for the Arts recognized Master and Juilliard trained Chen-Yu leads the traditional Chinese dance program at the Chinese Cultural & Arts Institute. The dance classes follow the classical style of traditional court dances and folk dances. Only original music is used for the dances and they are not modernized.  Of note, these dances are choreographed off of the original traditional Chinese dances that have been around for up to 5,000 years.  They are NOT taught or copied from online videos, they are taught by a internationally recognized master of these ancient traditional arts.
Children's Chinese Dance
Adult Chinese Dance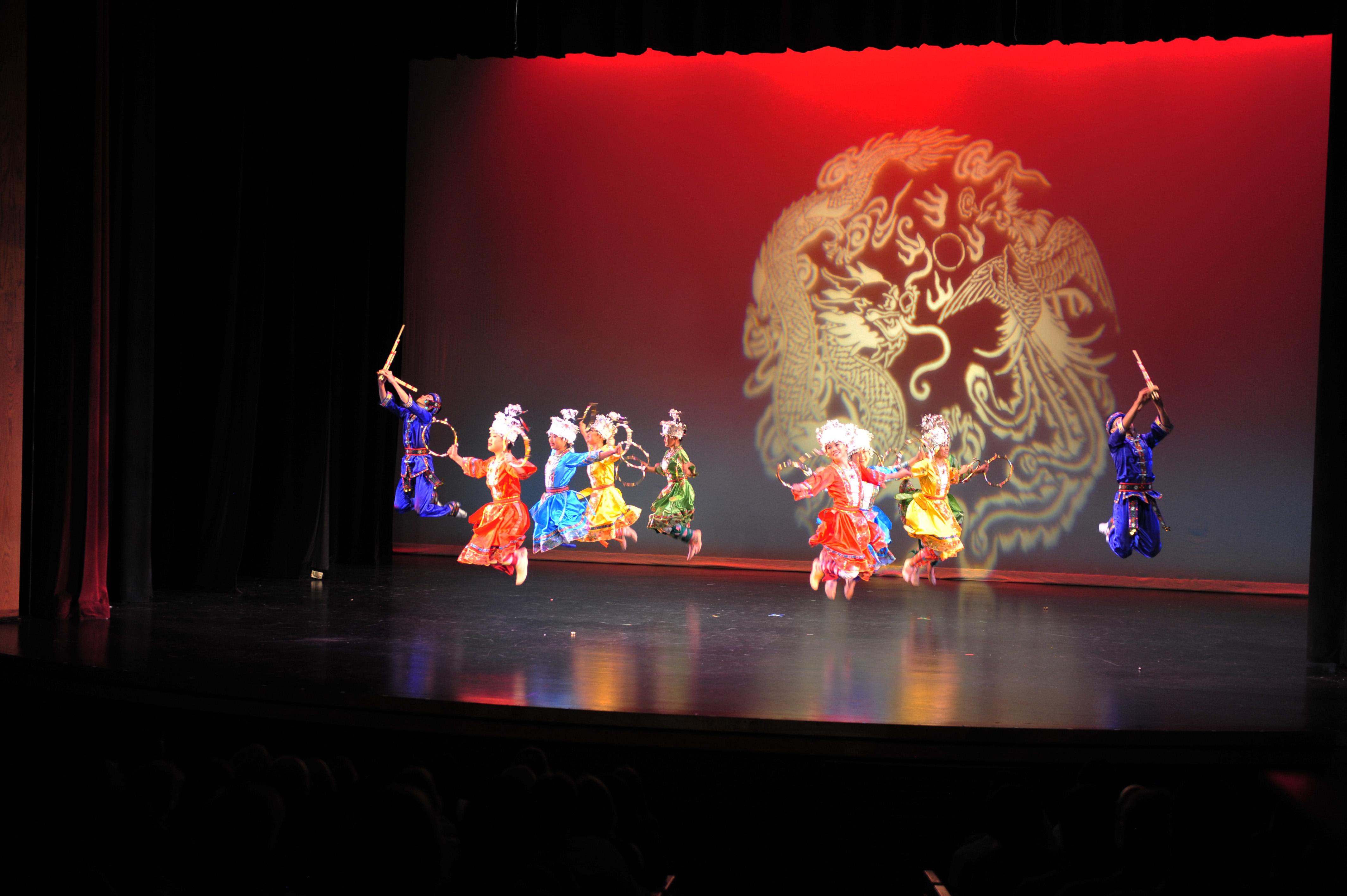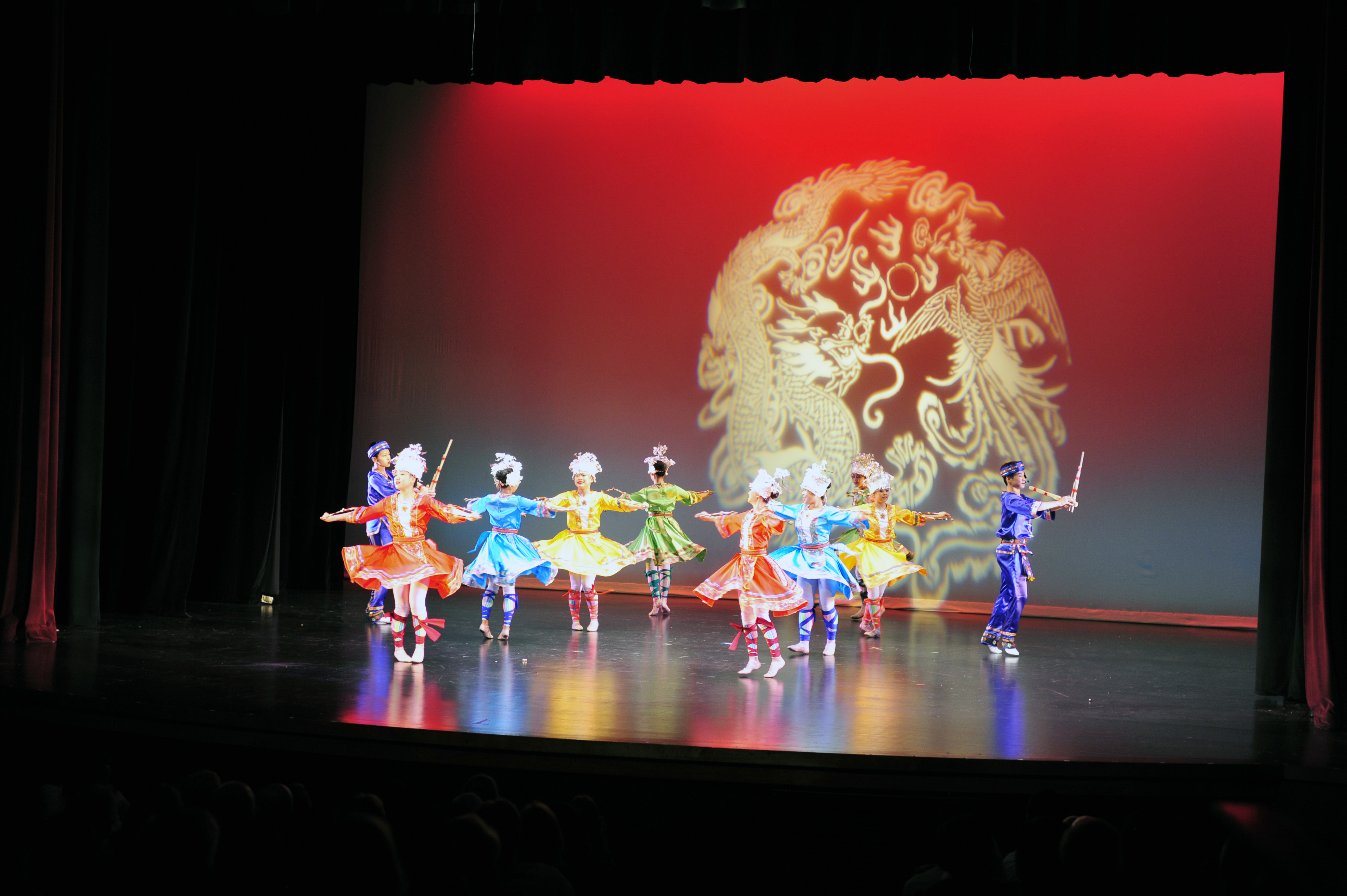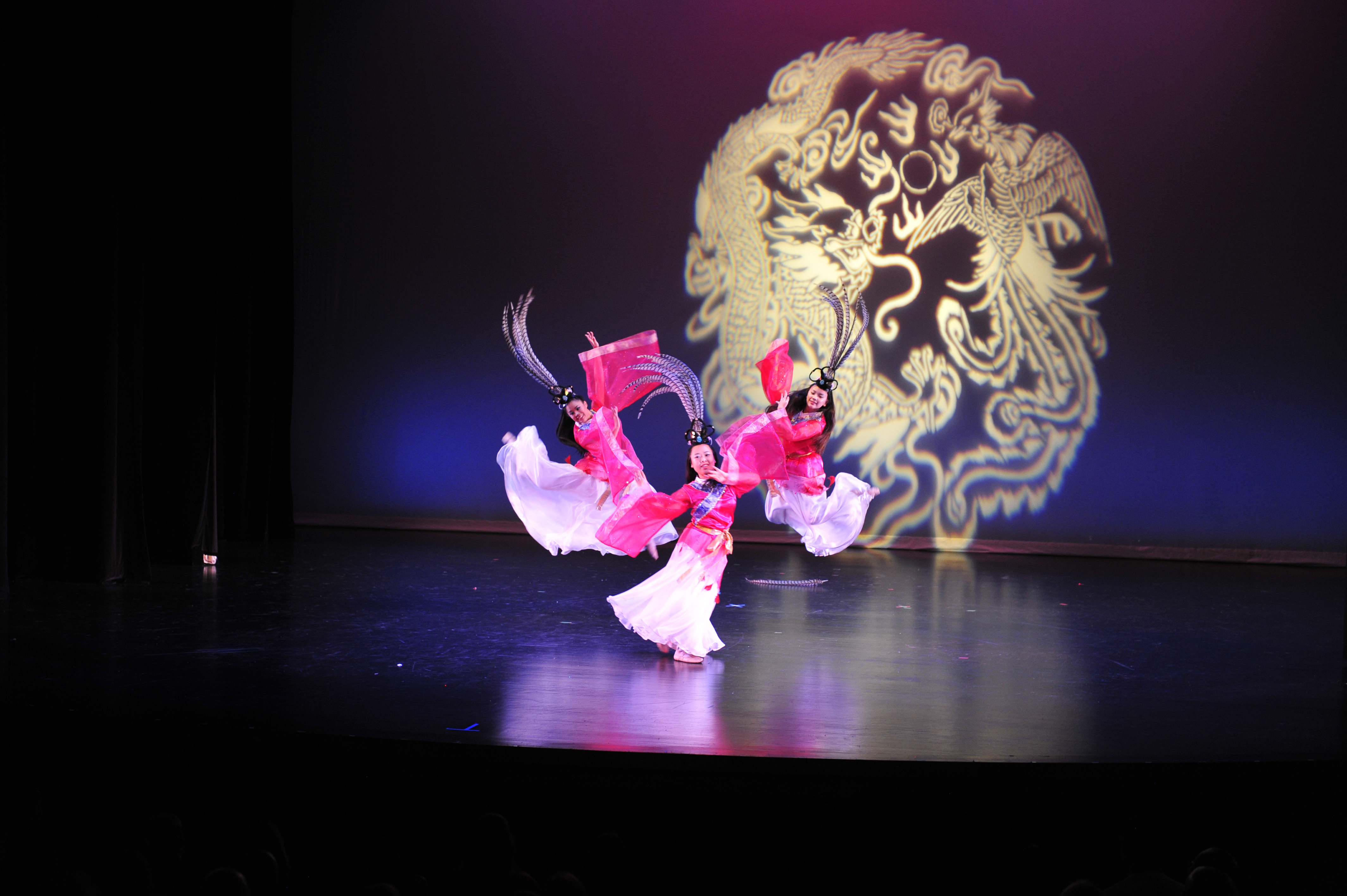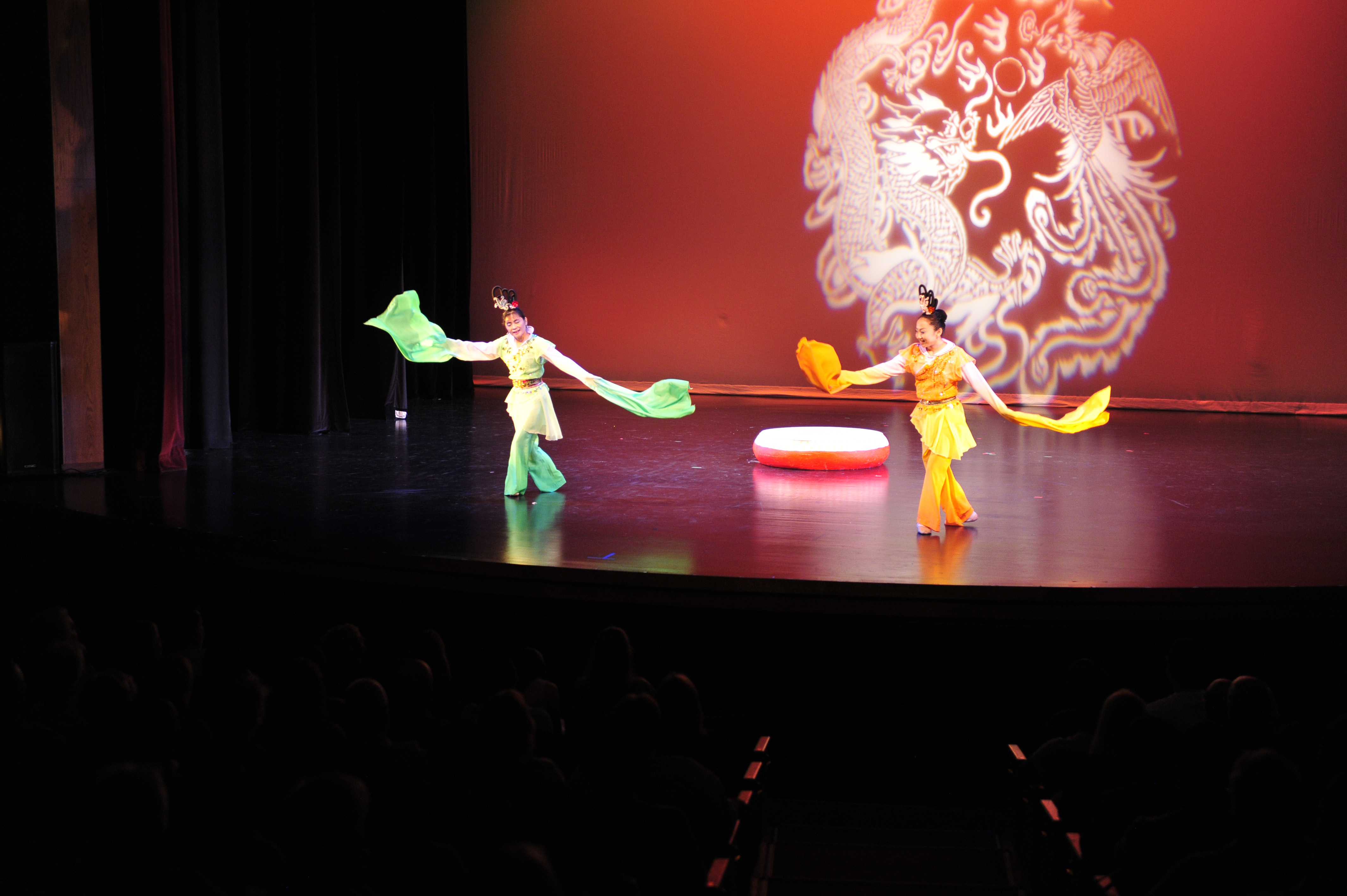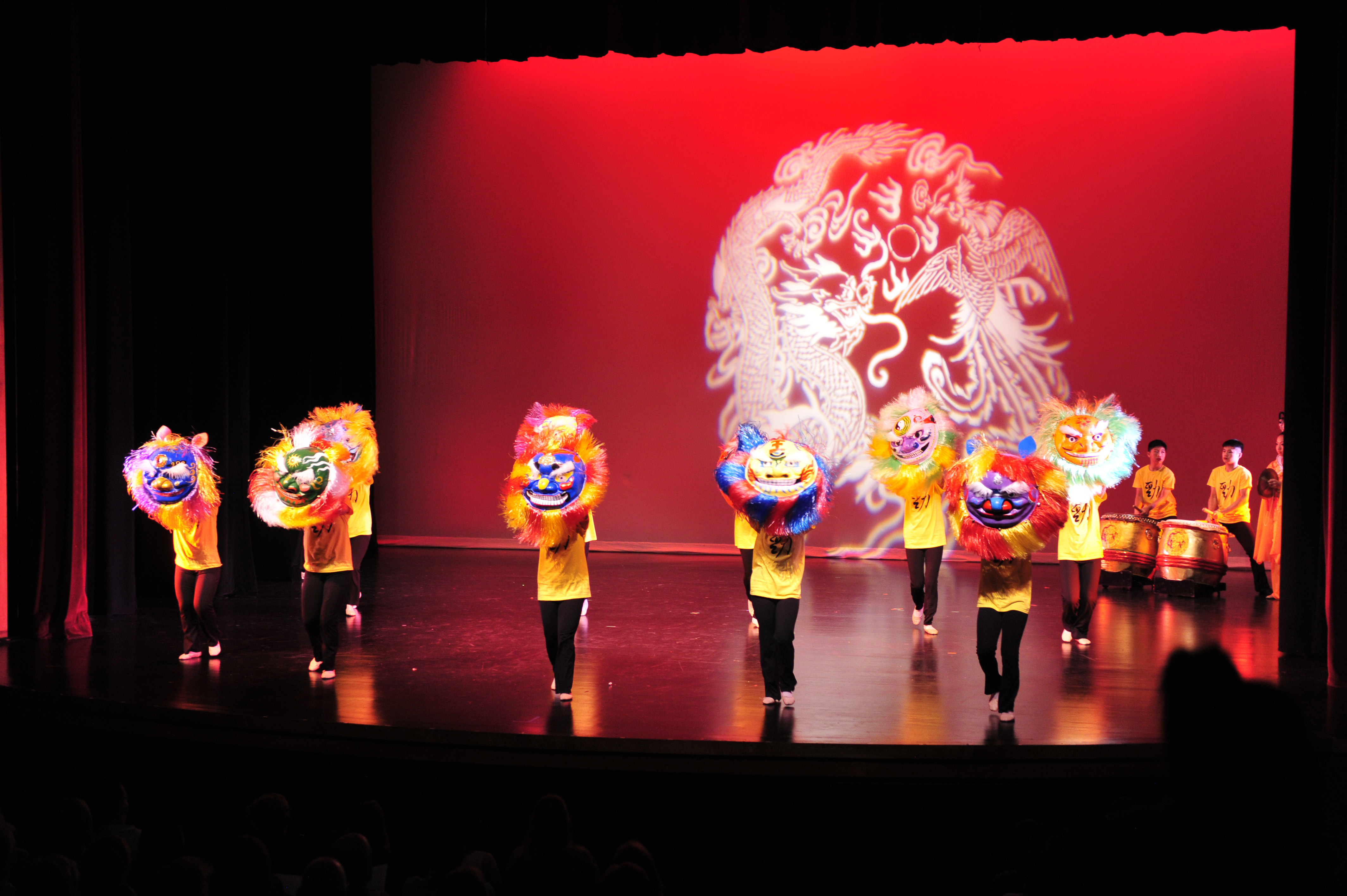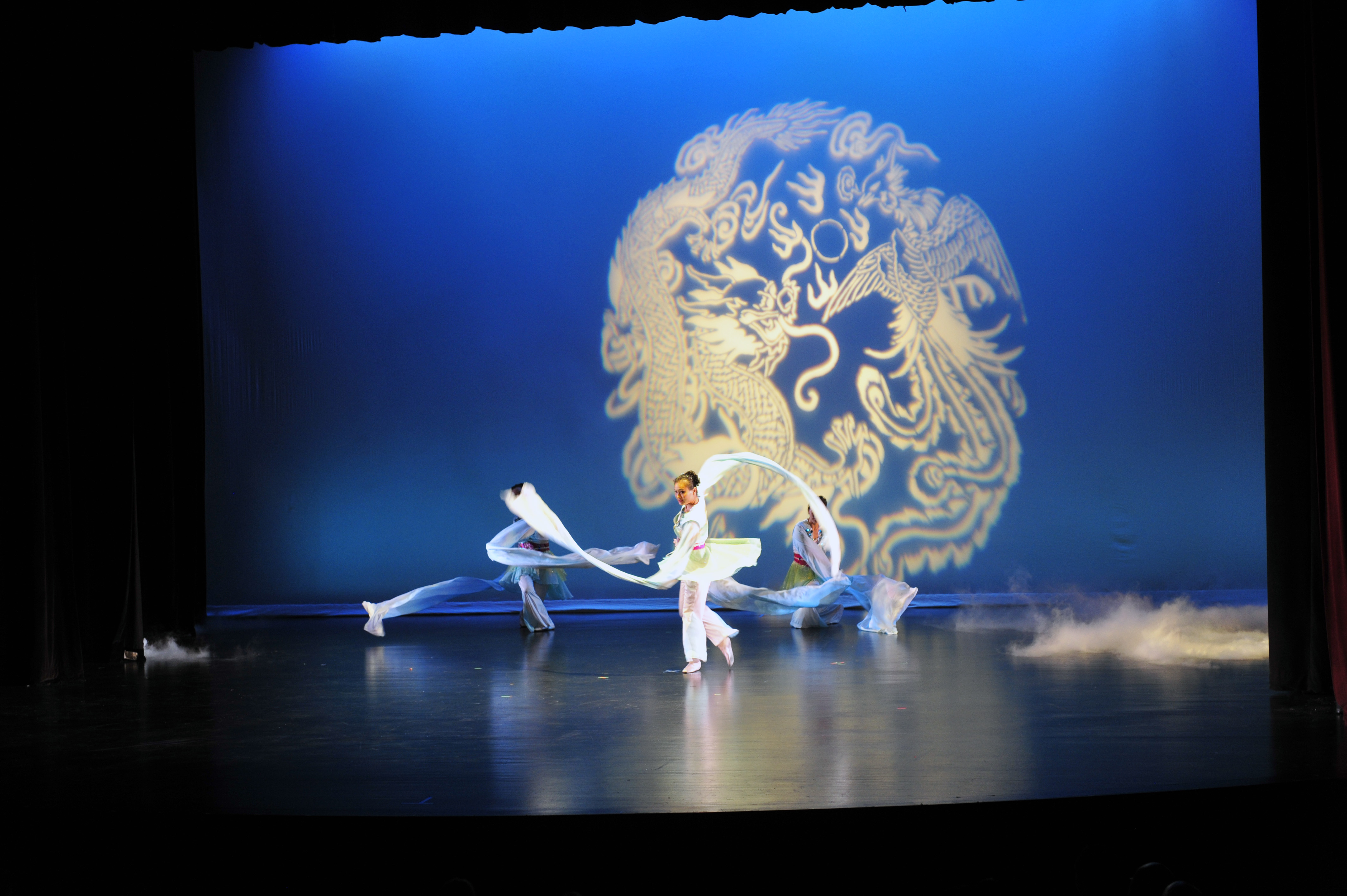 ---
Chinese Language
CCAI's master teachers conduct the Chinese language classes in both Traditional, Simplified, and Pinyin. Students will learn speaking and all tones, grammar, reading and writing of characters. Classes are also held in business Chinese.  Private lessons are available for business class Chinese.  CCAI has produced 3 U.S. Department of State scholarship winners for study abroad in China.  These are prestigious scholarship that are extremely hard to get.
Children's Chinese Language
Adult Chinese Language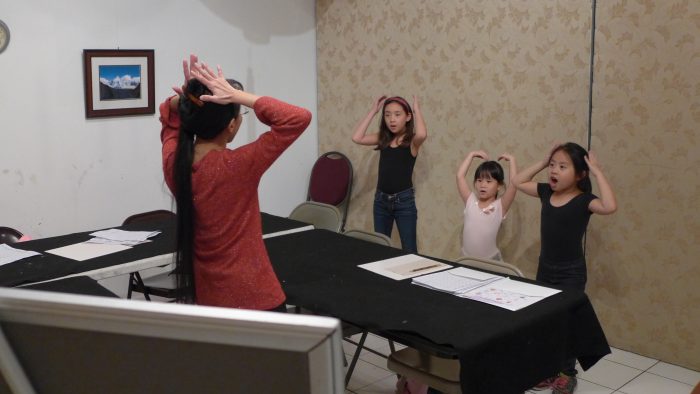 ---
Chinese Painting & Calligraphy
National Endowment for the Arts recognized Master Diana Meng leads the traditional Chinese painting and calligraphy classes at CCAI. The classes follow the traditional master/student teaching method with students starting with basic bamboo, learning the brush strokes, and control of the ink. Students will then move on to other plants and animals, and eventually and landscapes. The Chinese calligraphy classes follow the same methods with concentration on learning traditional characters and stylized brush strokes.
Traditional Chinese Painting
Chinese Calligraphy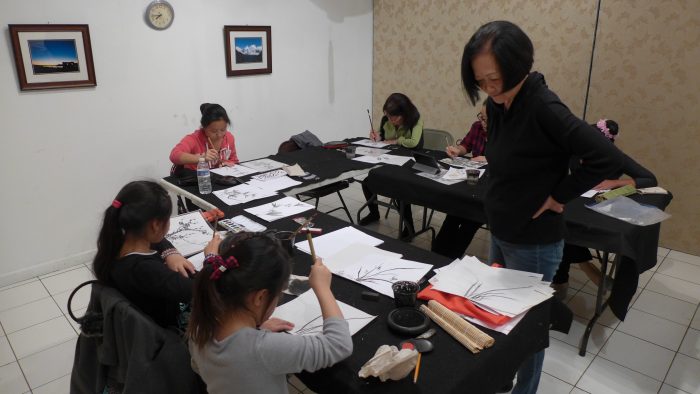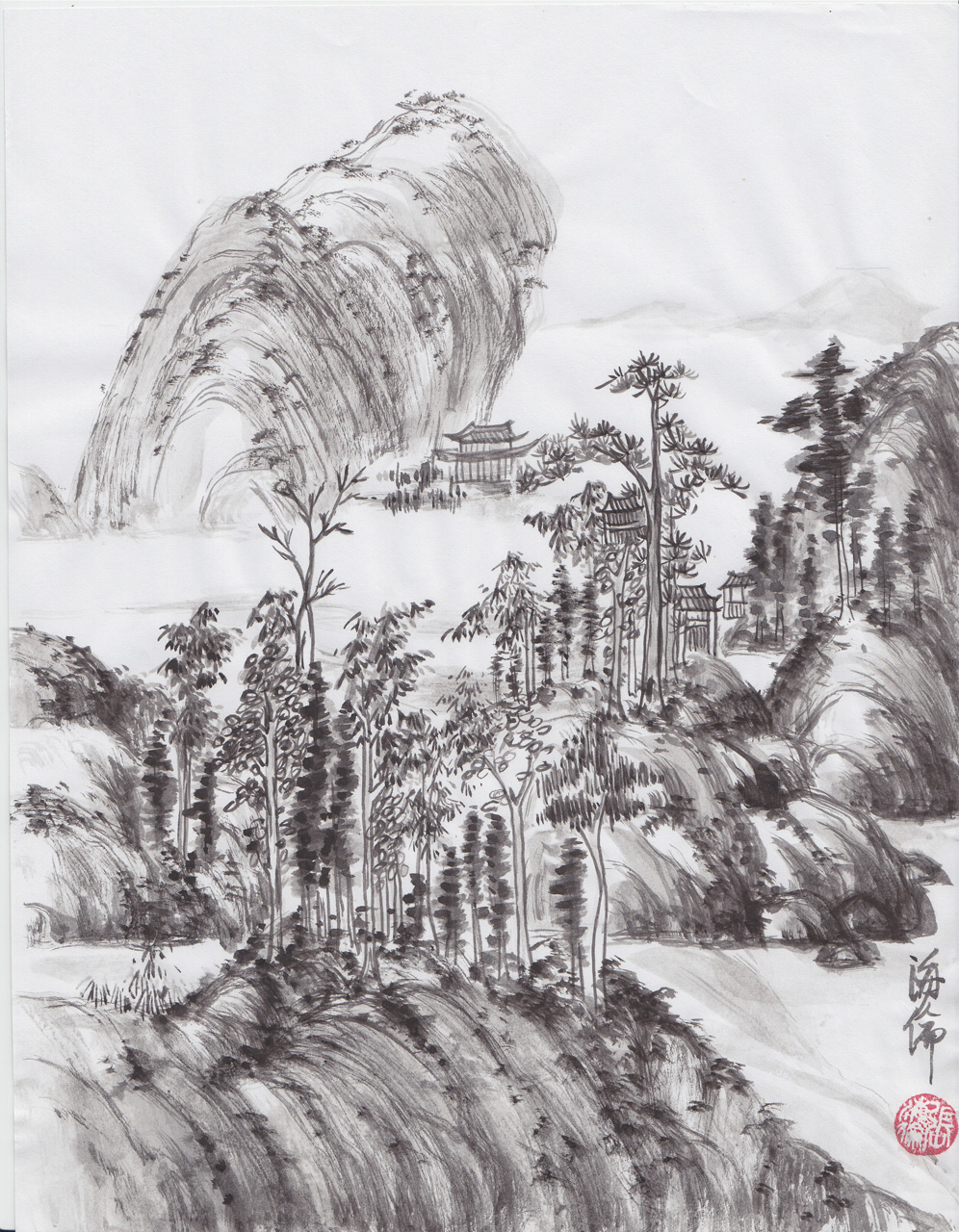 ---
East Meets West
Ballet is one of the the East Meets West programs that CCAI offers. The ballet classes are overseen by Julliard trained Ms. Tsuei, with an emphasis on core movement and positions. Other dance forms that are included with this program is Latin Dance and Hip-Hop. Also, western style painting, such as oil, pencil sketch, and water color is available.  The Hip Hop and Modern Dance classes are taught by Juilliard trained Mr. Jason Reed.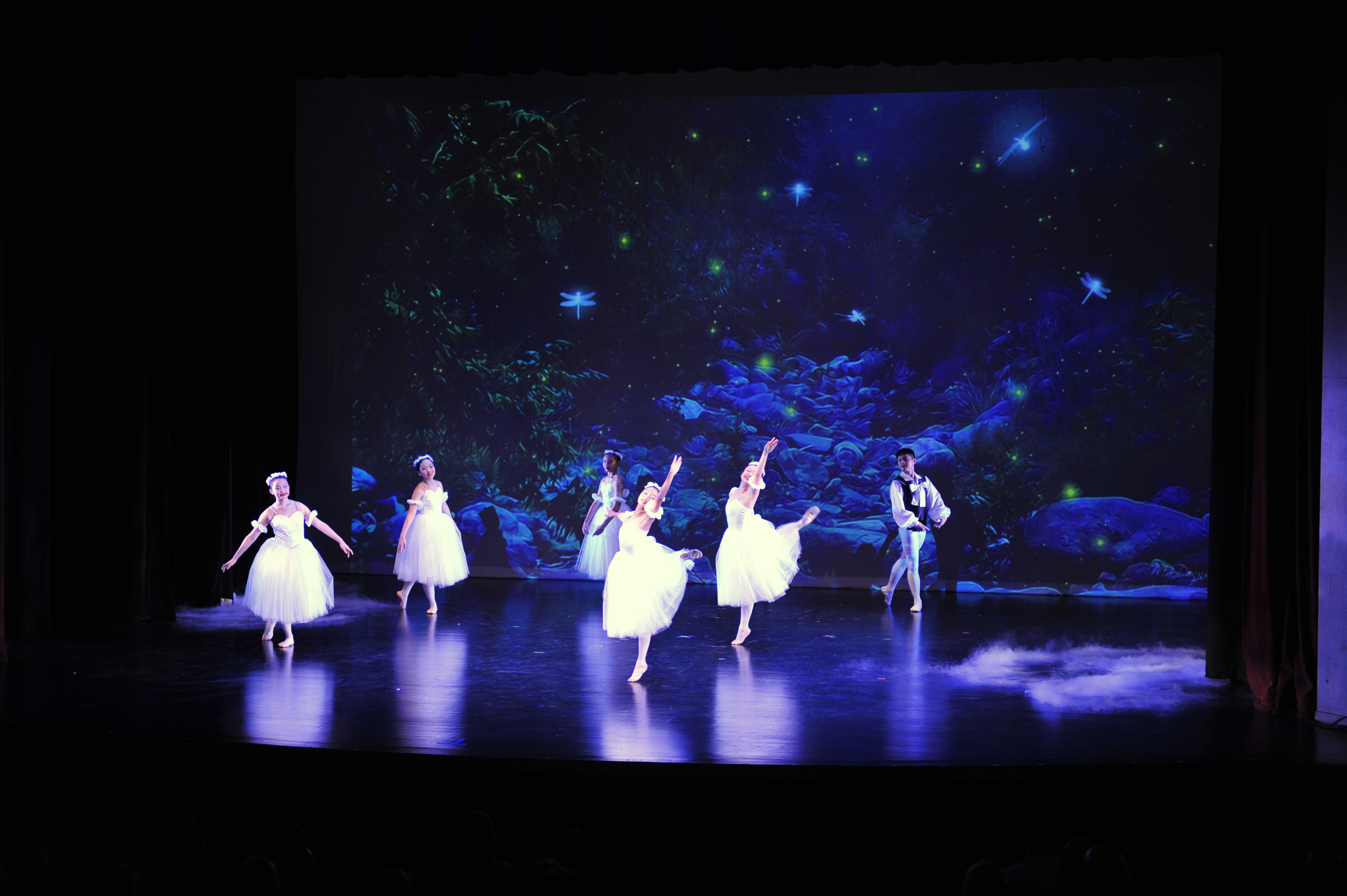 ---
Tai Chi Chuan
This class teaches the full 108 movements of traditional Tai Chi. Students are taught the full range of proper movement to receive all of the benefits of Tai Chi.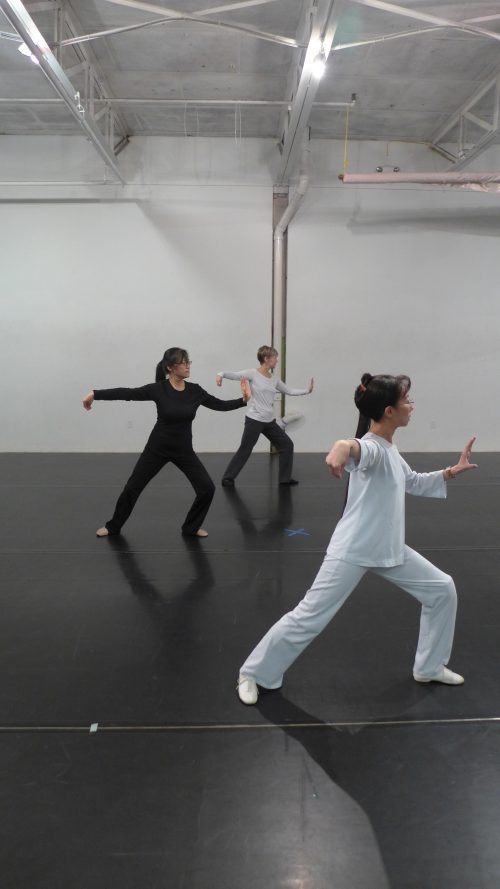 ---
Traditional Chinese Music
These classes are taught by Itzhak Perlman Protege and Juilliard Alumni Andy Lin. Current classes are in Erh-Hu, violin, viola, with guest teachers instructing other traditional instruments.
Traditional Chinese Music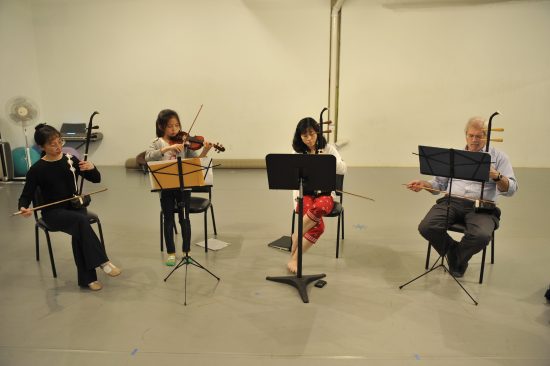 ---
Other Programs
Private lessons are available to help students receive reinforcement training. CCAI also has a variety of seminars and summer camp classes.
Folk Arts & Crafts
Chinese Drama
Chinese Culinary
Math, History & Geography
Tea Arts
Chinese Opera & Theater
Costuming
Photo & Tour exhibits
Adoption