The Chinese Cultural & Arts Institute would like to thank you for your support of our goals!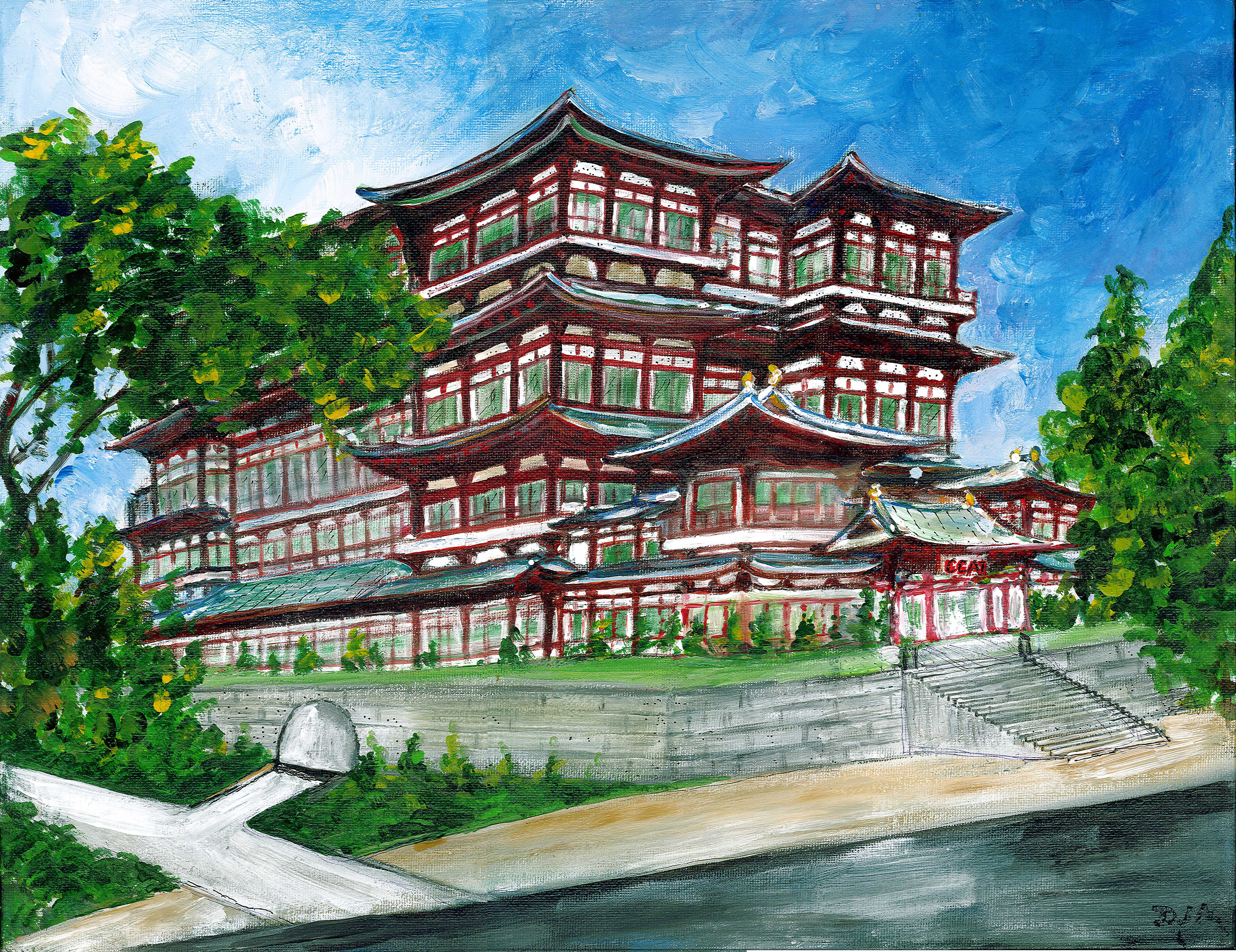 The Chinese Cultural & Arts Institute's proposed
Cultural Center in the Pennsylvania State Capitol:
Project: Construction of a new Chinese cultural center of traditional
design in Harrisburg
Location: Location will be within the City limits of Harrisburg or
adjacent to the City
Description: The new center will be of a traditional Chinese architectural
design. The center will house a 800+ seat theater along with classrooms,
museum and display space, conference & reception space, and retail.
This will be the home of the Chinese Cultural & Arts Institute.
Project Size: $25,000,000 Estimated based upon other similar sized projects. Estimate only. No final architectural drawing and plans yet.
The Center's main focus will be as an arts and cultural center, hosting art events, cultural expositions, artists on tour, national and international tours, and as a showcase for local artists in the community. We envision having a main theater in the building with a seating capacity of 500, two black box theaters (100 seating), 3 to 4 dance studios, 4+ classrooms, museum and arts display area, library, cultural & conference area, office space for CCAI and similar organizations, and areas for artists in residence. Other features of the center would include: kitchen, café, gift shop, traditional tea house and surrounding traditional gardens.
As a cultural & arts community center, it will be open to all that would like to learn about the arts and culture of China and the Orient. We will expand our current offering of classes to cover all age groups and interests. These classes that CCAI currently offers: children's and adult traditional cultural dances, children's and adult language, calligraphy & Chinese painting, traditional Chinese music & opera, Chinese culinary to cultural classes, adult business language, paper cutting, clothing & costuming, poetry, gardening, etc.
The Center will bring more community involvement in the local Chinese and Asian populations and culture. The Center will act as a meeting place for people to gather and meet. This will help all generations get together in one place: Chinese Lunar New Years celebrations and dinners; activities during the day for retired people, activities for youth, meetings and gatherings on local issues affecting the ethnic community, and a place where family events such as a traditional wedding may be held.
With the arts and museum display area, we hope to bring artistic and ancient artifacts displays to Harrisburg and
Central PA. CCAI has already been asked to host these
traveling expositions traditional Chinese art.
With CCAI's new Center in Harrisburg, we envision a small Chinatown commercial district developing around the center to take advantage of the tourist traffic and the community activity around the center. All of this together will also make this Center a landmark for tourists and a destination for the greater Chinese community in the Mid-Atlantic and beyond.